WIPE DOWN THE INTERIOR OF YOUR CAR WITH A COFFEE FILTER.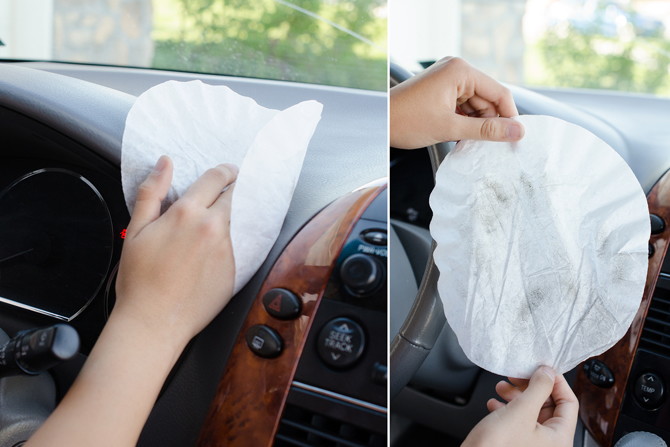 Their lint-free material is perfect for dusting dashboards!
CREATE BACKSEAT POCKETS WITH A SHOE ORGANIZER.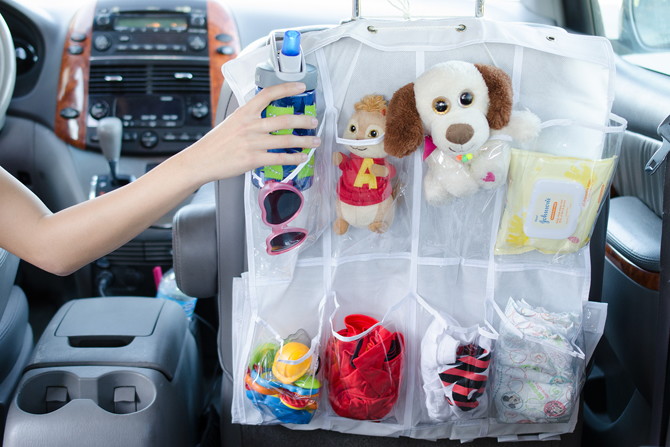 Thread heavy cords or zip ties through the top holes to keep the organizer in place.
GET DEAD BUGS OFF YOUR GRILLE WITH DRYER SHEETS.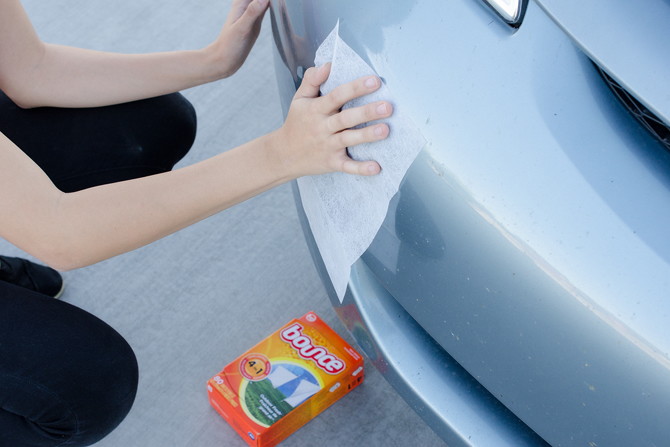 OPEN A FROZEN CAR LOCK BY ADDING A FEW DROPS OF HAND SANITIZER TO YOUR KEY.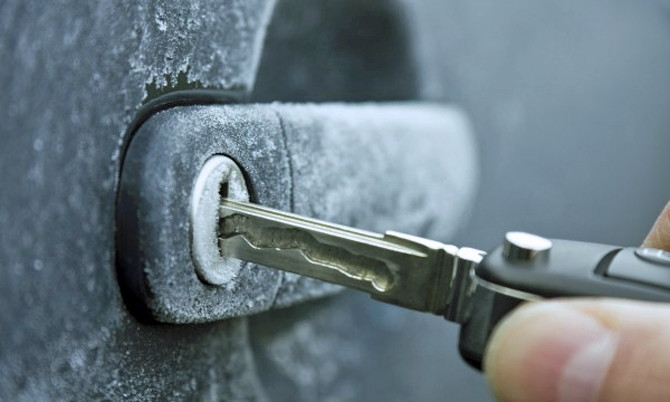 The alcohol in the hand sanitizer will melt the ice in your lock.
PRY OPEN A KEY RING WITH A STAPLE REMOVER.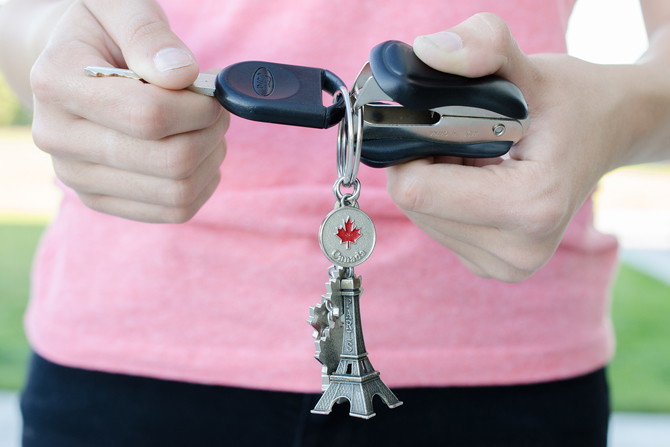 CATCH CUP-HOLDER CRUMBS AND SPILLS WITH SILICONE CUPCAKE LINERS.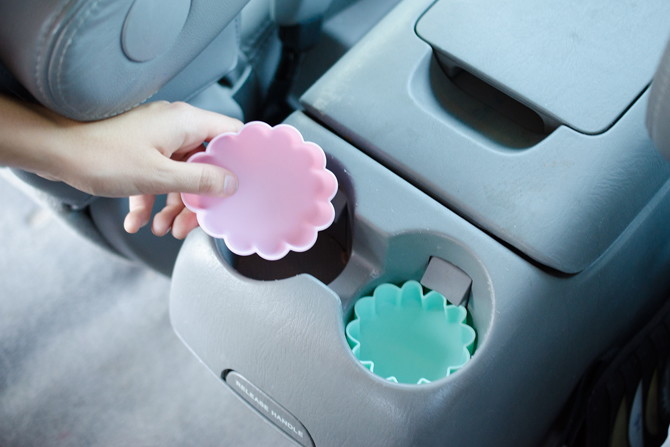 MAKE YOUR OWN AIR FRESHENER BY APPLYING 5-10 DROPS OF ESSENTIAL OIL ONTO A CLOTHESPIN.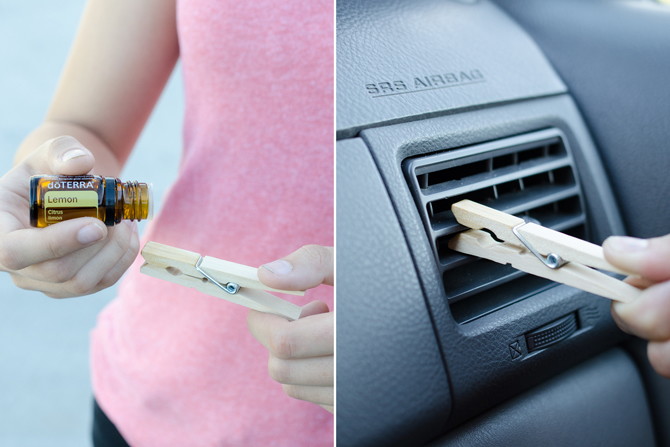 DUST A/C VENTS WITH A FOAM CRAFT BRUSH.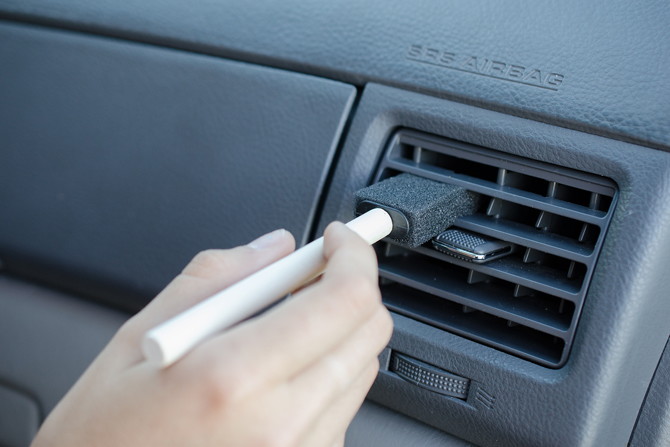 ORGANIZE ALL THE OIL AND FLUIDS YOU NEED FOR A ROAD TRIP IN A SHOWER CADDY.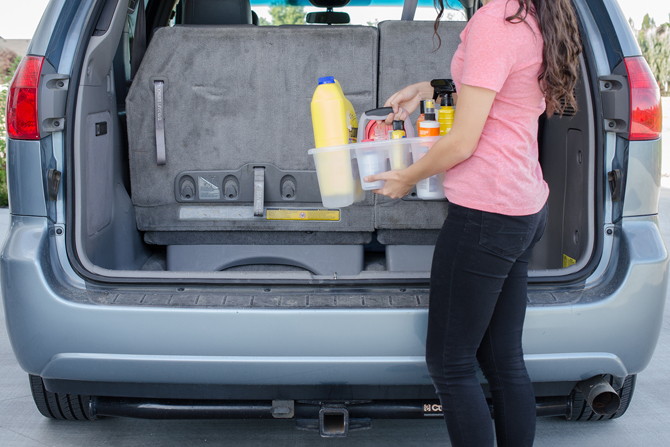 KEEP LOOSE CHANGE EASILY ACCESSIBLE WITH AN EMPTY GUM CONTAINER.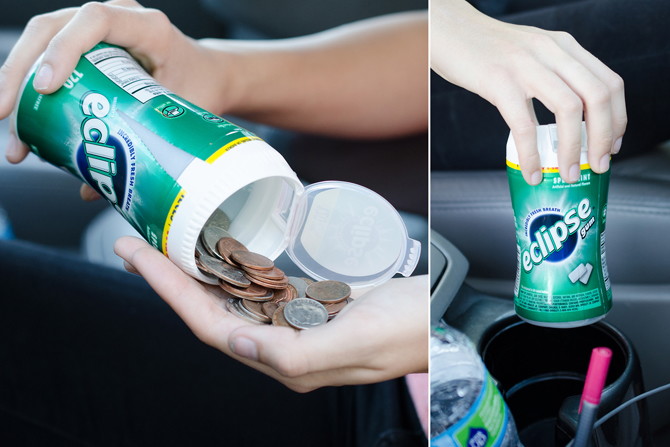 FRESHEN THE AIR IN YOUR CAR WITH LEFTOVER CANDLE WAX IN A GLASS CANDLE HOLDER.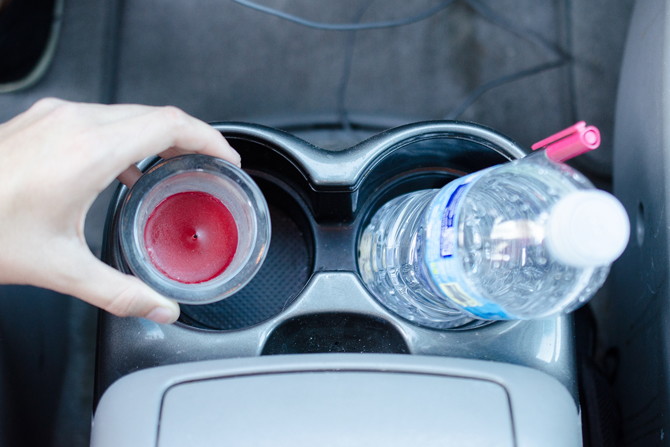 On hot days, the wax will melt and release the fragrance you already love in your car.
Credit: http://thekrazycouponlady.com/tips/travel/11-amazing-hacks-to-keep-your-car-clean-and-organized/